Mobile Locksmith Serving Phoenix Metro Area. Mr. Lock Out provides Mobile Auto Locksmith Phoenix AZ Services in the North Mountain Phoenix AZ area. Lost keys, new locks and keys provided on site for Car Locksmith, Residential locksmith, and Motorcycle Locksmith needs. Looking for a Locksmith near you? Mr Lock Out AZ is Mobile. Just enter a search or say into your Mobile Phone, "Locksmith Near Me" and use your major intersection nearest to you. Or simply ask for Mr. Lock Out and we will service your Locksmith needs fast in all of Phoenix.
North Mountain is 1 of 15 Urban Village areas that make up The City of Phoenix. Bordered on the east by Paradise Valley and Camelback East Village areas. By Deer Valley on the north. The City of Glendale on the west. The Phoenix village areas of Alhambra and Camelback East are to the south.
The North Mountain area of Phoenix is bordered on the west by both N. 51st Ave and N. 43rd Ave on the south by Northern Ave. On the north by W. Acoma, W. Greenway Rd, and W. Greenway Parkway. And on the east by N.16th St.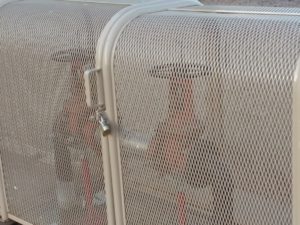 The Major Intersections of the North Mountain area in Phoenix are:
N. 51st Ave and W. Acoma
N. 51st Ave and W. Thunderbird Rd
N. 51st Ave and W. Cactus Rd
N. 43rd Ave and W. Greenway Rd
N. 43rd Ave and W. Thunderbird Rd
N. 43rd Ave and W. Cactus Rd
N. 43rd Ave and W. Peoria Ave
N. 43rd Ave and W. Northern Ave
N. 35th Ave and W. Greenway Rd
N. 35th Ave and W. Thunderbird Rd
N. 35th Ave and W. Peoria Ave
N. 35th Ave and W. Cactus Rd
N. 35th Ave and W. Dunlap Ave
N. 35th Ave and W. Northern Ave
N. Black Canyon Freeway ( Interstate 17 ) and W. Greenway Rd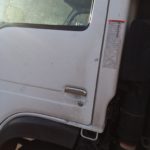 N. Black Canyon Freeway ( Interstate 17 ) and W. Thunderbird Rd
N. Black Canyon Freeway ( Interstate 17 ) and W. Peoria Ave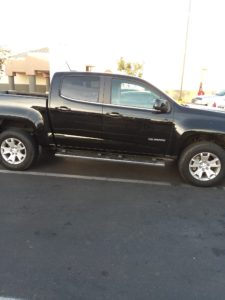 N. Black Canyon Freeway ( Interstate 17 ) and W. Cactus
N. Black Canyon Freeway ( Interstate 17 ) and W. Dunlap Ave
N. 27th Ave and W. Northern Ave
N. 19th Ave and W. Greenway Rd
N. 19th Ave and W. Thunderbird Rd
N. 19th Ave and W. Peoria Ave
N. 19th Ave and W. Cactus Rd
N. 19th Ave and W. Dunlap Ave
N. 19th Ave and W. Northern Ave
N. 7th Ave and W. Greenway Parkway
N. 7th Ave and W. Greenway Rd
N. Coral Gables Dr and W. Thunderbird Rd
N. 7th Ave and W. Peoria Ave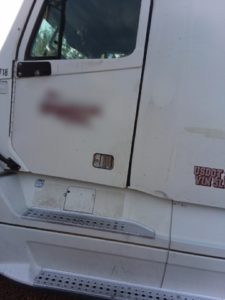 N. 7th Ave and W. Hatcher Rd
N. 7th Ave and W. Dunlap Ave
N. 7th Ave and W. Northern Ave
N. Central Ave and W. Hatcher Rd
N. Central Ave and W. Dunlap Ave
N. 7th St and W. Greenway Parkway
N. 7th St and E. Coral Gables Dr
N. 7th St and E. Thunderbird Rd
N. 7th St and E. Hatcher Rd
N. 7th St and E. Dunlap Av
N. 7th St and N. Cave Creek Rd
N. 7th St and E. Northern Ave
N. 12th St and E. Hatcher Rd
N. 12th St and E. Dunlap Av
N. 12th St and E. Northern Ave
N. 16th St and W. Greenway Parkway